Argentina
As part of the agreement between the Argentine Federated Organisation of Choral Activities (OFADAC) and IFCM, OFADAC launched the Conductors Without Borders (CWB) programme in the frame of its 3rd Argentinean and 1st Latin American Choral Congress held in Tandil (Province of Buenos Aires) in May 2018. A public and open call for choral conductors in Argentina was launched and two regular conductors and three alternatives were selected to carry out the project in two locations: Miraflores, in the region of the El Impenetrable National Park in the Province of Chaco (reports in English and in Spanish), and the Huilque Menuco area located in the Andean region of the Patagonic Province of Neuquén (report in Spanish). The objectives of the programme have been largely fulfilled and steps have been taken to ensure the ongoing running of this expressive space through local institutions.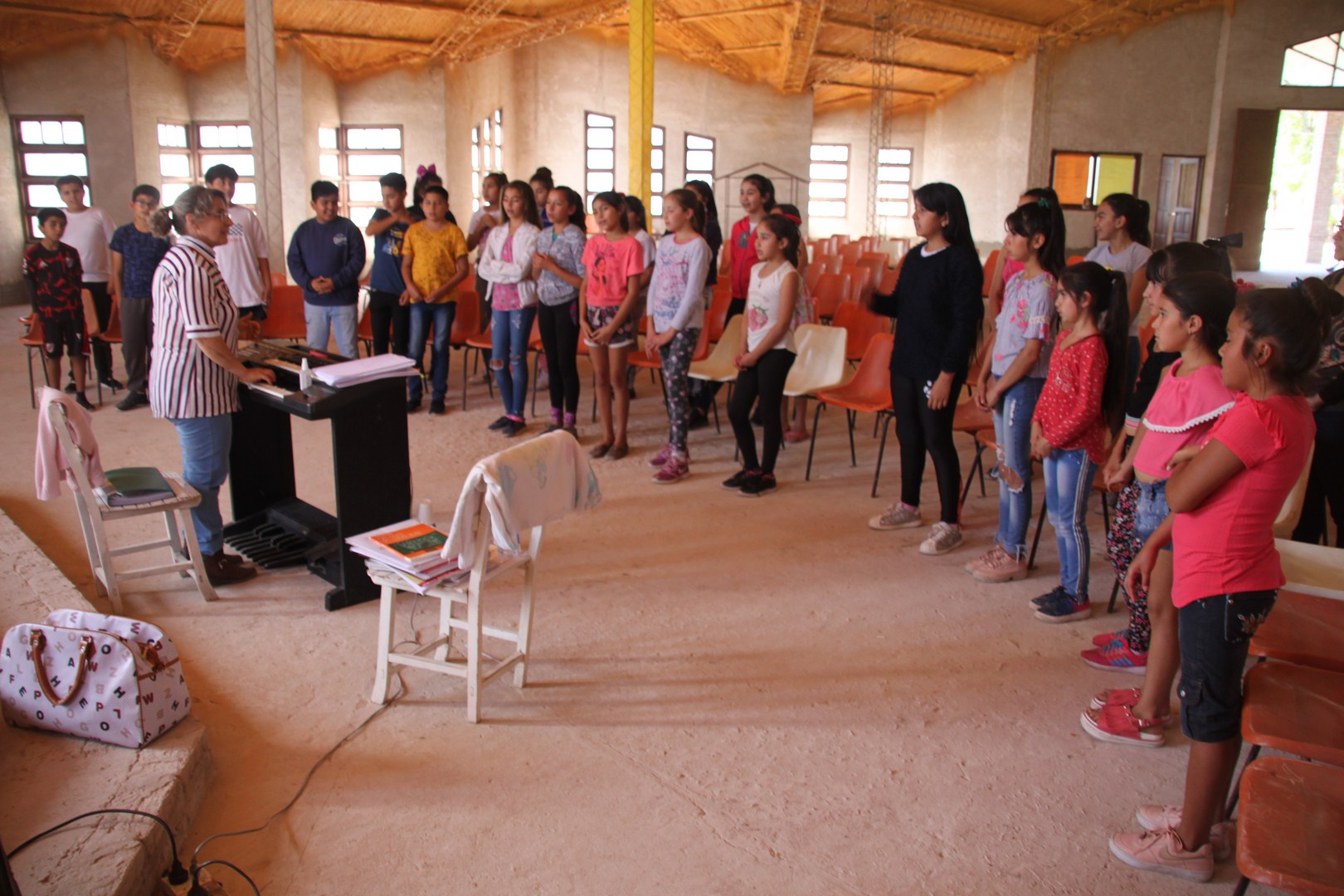 Guatemala
This past July (2018), the First International Choral Festival in Guatemala took place in Guatemala City. As part of this festival, IFCM's project Conductors Without Borders (CWB) had its first workshop in Latin America with wonderful success. This festival was organized by the Guatemalan organization "Proyecto Corodemia" and their leaders Fernando Archila and Julio Edgar Julián, in connection with CWB's coordinator for the Northern Region, Ana Patricia Carbajal, and guests clinicians Maibel Troia (Venezuela) and Susie Wilson (Costa Rica). More information can be found at http://www.corodemia.com/festival-int-2018.html. You can also read the final report (in Spanish). Through this project, the Federation aims to help with the technical education of choral leaders in all regions of the world and create a sustained effort to develop and strengthen the choral field globally. We are happy to see this first important effort in Central America, which will be followed soon by workshops in other parts of Latin America. If you want to have your region/country be considered to be a part of this global effort through the CWB project, please contact IFCM directly.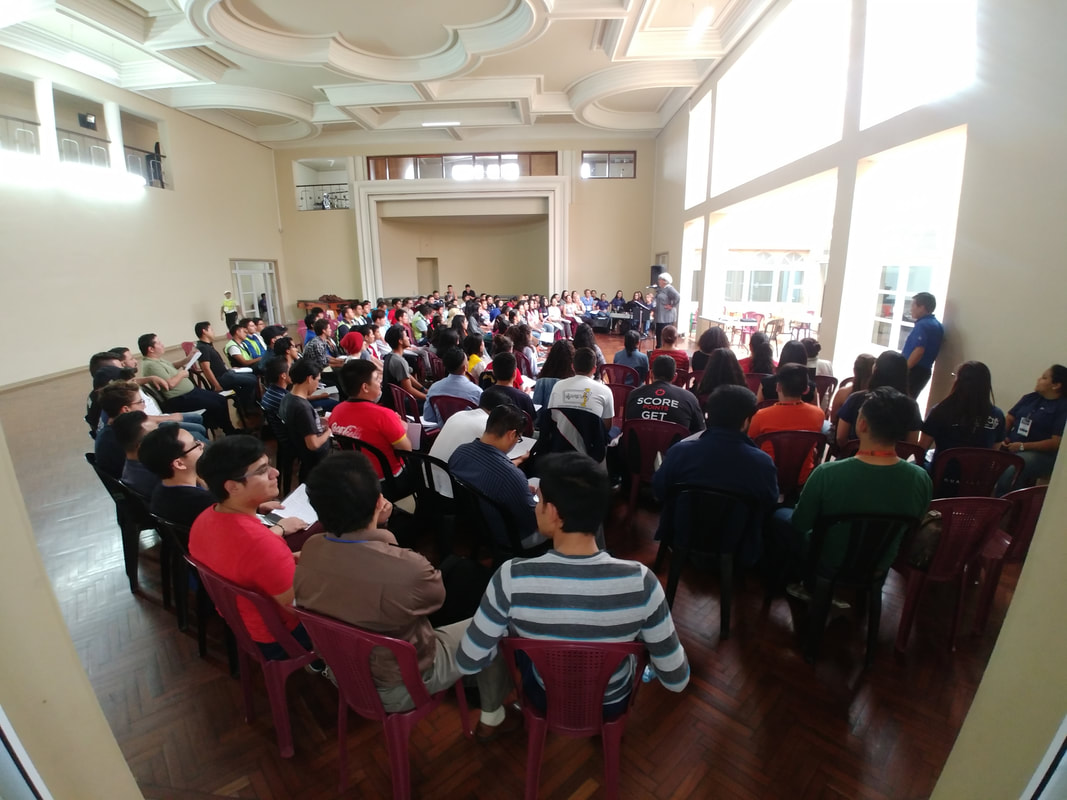 Venezuela
From September 24 to 28, 2018, the Foundation Schola Cantorum de Venezuela organized, from Caracas, Venezuela, a virtual international workshop in collaboration with IFCM's project, Conductors Without Borders, and the Company Mega Sala Virtual Movistar. The international session leaders were Anton Armstrong (USA), Pearl Shangkuan (USA), Elisenda Carrasco (Spain), María Guinand (Venezuela), Silvana Vallesi (Argentina), Ana María Raga (Venezuela), Jan Schumacher (Germany), Isabel Palacios (Venezuela), Miguel Astor (Venezuela) and Cristian Grases (USA/Venezuela).