YOUNG (Youth International Cultural Management Program): Empowering the Next Generation of Choral Leaders
IFCM's YOUNG program is a project that aims to empower the next generation of choral leaders by providing them with opportunities to learn, grow and make a meaningful contribution to the choral community. Building on the success of the YEMP program (Young Event Management Program) which the European Choral Association has organised for many years as part of Europa Cantat and the fact that IFCM currently has three employees who are former YEMPers, we wanted to provide an opportunity for young choral organisers from across the globe to gain experience on the spot as well as invest in the future of IFCM. The program is targeted towards young choral conductors, composers, singers, and administrators, aged 18 to 35, who seek to expand their knowledge and skills in choral music and leadership.
Through YOUNG, participants are provided with access to a series of workshops led by experienced choral professionals and educators, and unique "on the job" training. The program is connected to one of IFCM's major events such as World Choral EXPO or World Symposium on Choral Music, and it gives an opportunity to young choral and cultural managers.
The YOUNG program is designed to support and inspire young choral leaders, offering them a platform to showcase their skills and creativity. Participants are encouraged to form connections and collaborations, developing a network of peers and mentors that can support them throughout their careers.
The success of the YOUNG program is evidenced by its growing popularity and global reach. Since its inception in 2022, the program has attracted participants from over 25 countries, from Africa to Asia, Europe, and the Americas. The program has received acclaim for its ability to cultivate talent, foster innovation and inspire a new generation of choral leaders who are committed to excellence, diversity, and inclusion.
YOUNG 2022
(All pictures by Irvine Redor, IFCM Communication Manager, and Anna Palcsó, YOUNG 2022, for IFCM)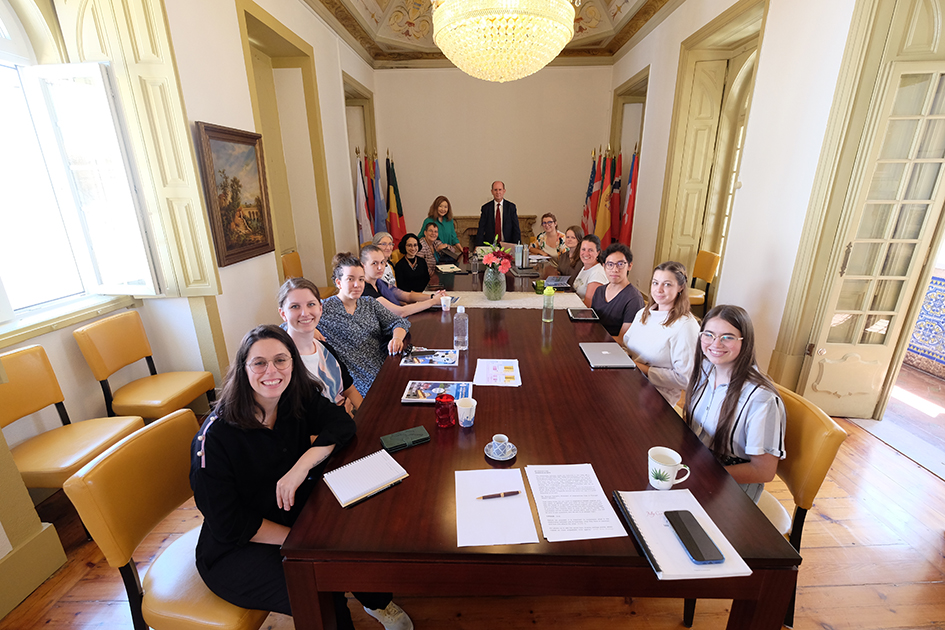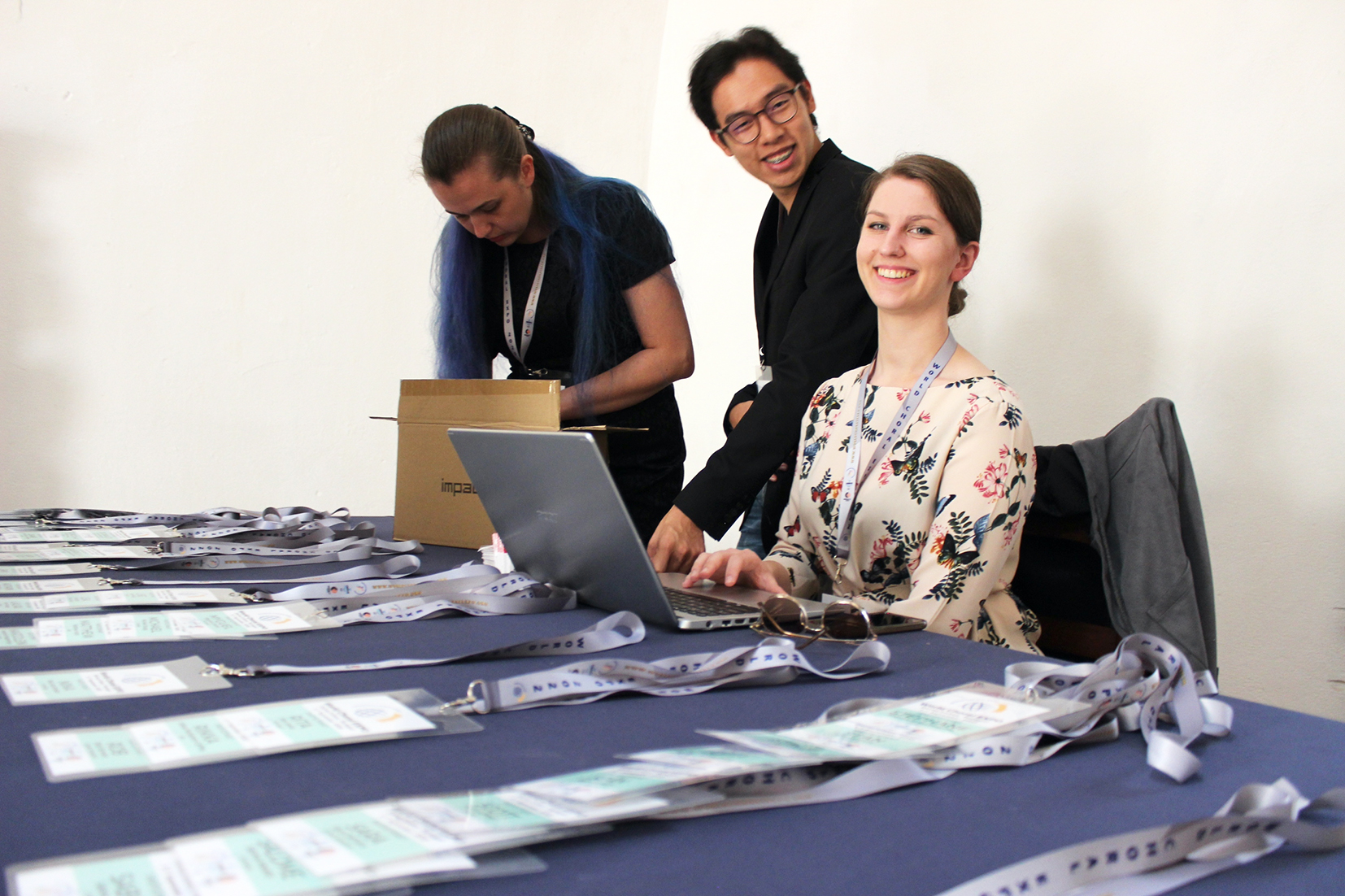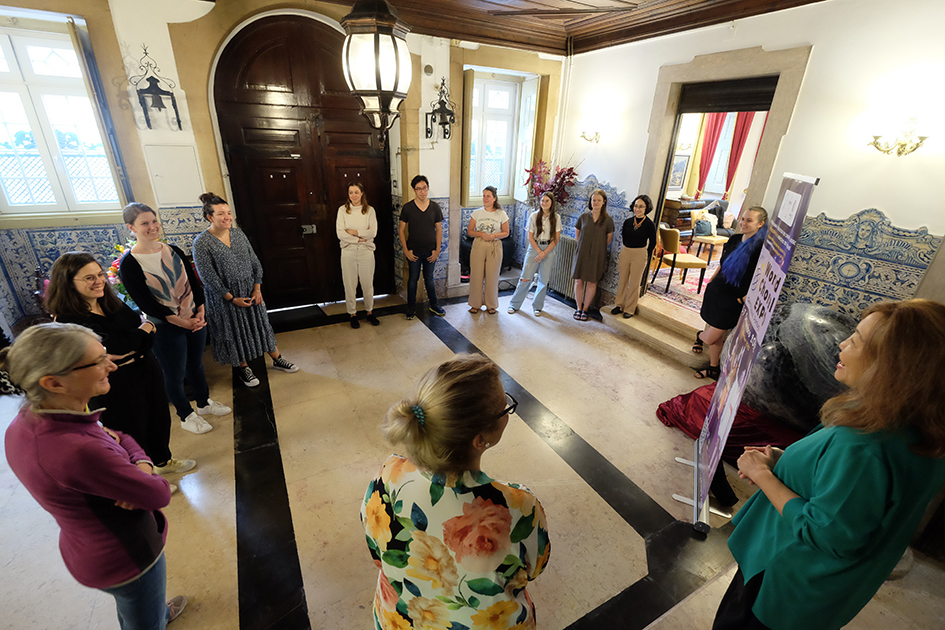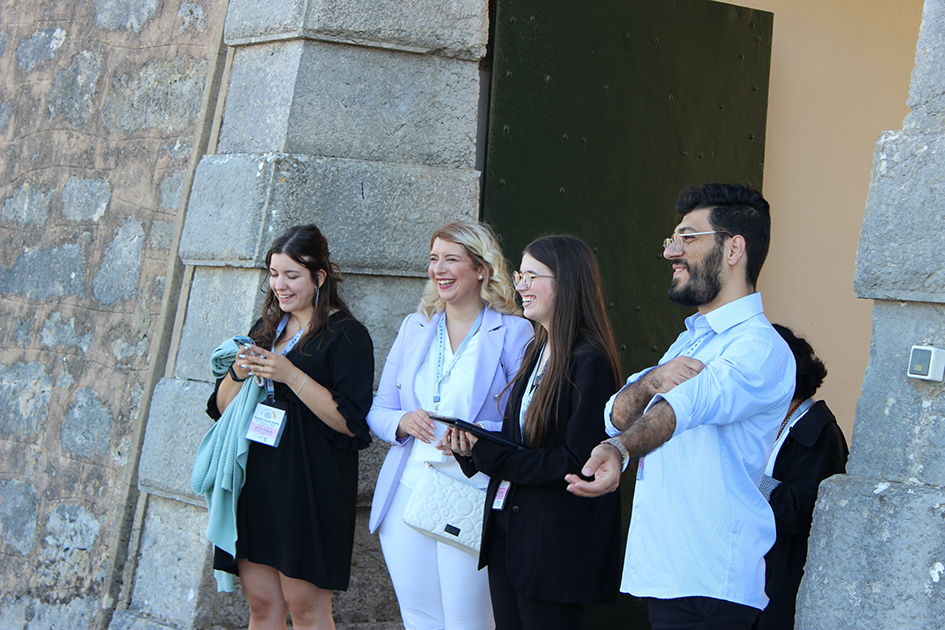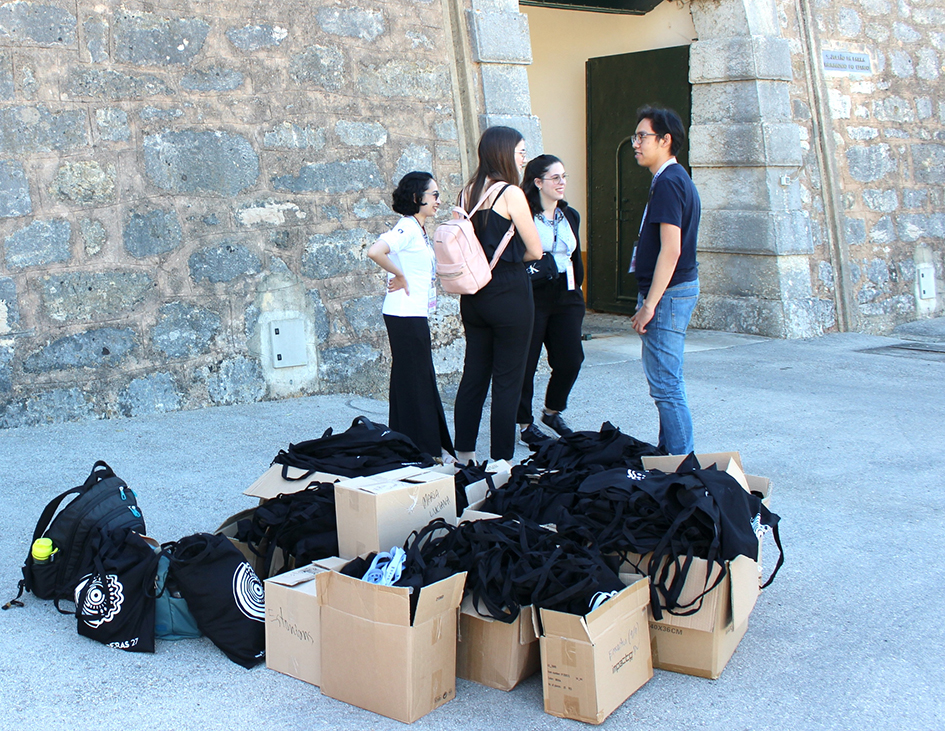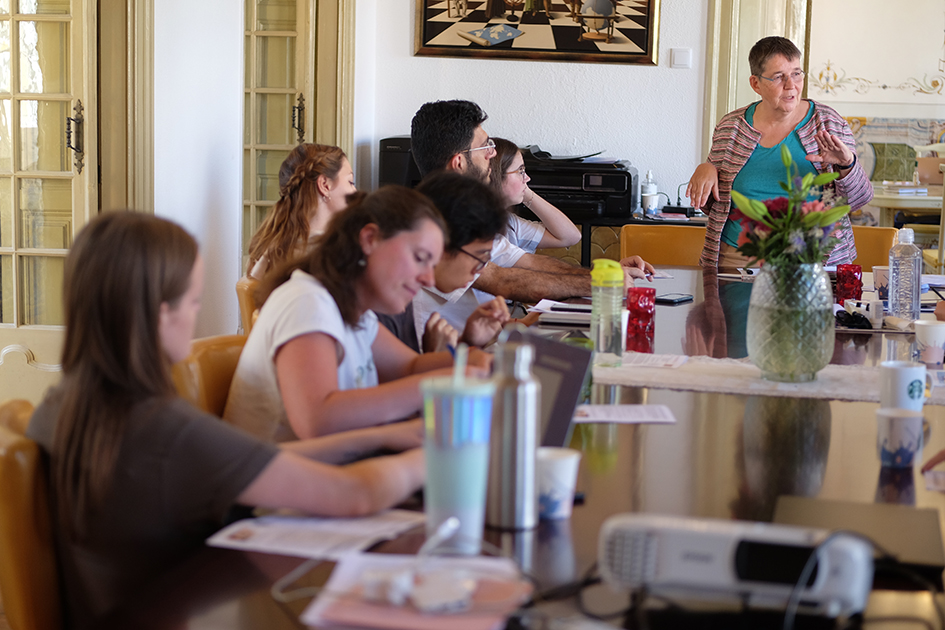 YOUNG 2023
(All pictures © WSCM 2023)